ON THIS DAY
---
1732 – Poor Richard's Almanack is published: On this day in 1732, Benjamin Franklin of Philadelphia first published Poor Richard's Almanack.
---
---
1776 – Thomas Paine publishes one of a series of pamphlets in The Pennsylvania Journal entitled "The American Crisis".
---
---
1777 – American Revolutionary War: George Washington's Continental Army goes into winter quarters at Valley Forge, Pennsylvania.
---
---
1912 – William Van Schaick, captain of the steamship General Slocum which caught fire and killed over one thousand people, is pardoned by U.S. President William Howard Taft after three-and-a-half-years in Sing Sing prison.
---
---
1917 – National Hockey League (NHL) opens its first season: On this day in 1917, four teams of the National Hockey League (NHL) play in the fledgling league's first two games.
---
---
1972 – Apollo program: The last manned lunar flight, Apollo 17, crewed by Eugene Cernan, Ronald Evans, and Harrison Schmitt, returns to Earth.
---
---
1997 – Titanic sails into theaters: On this day in 1997, director James Cameron's epic drama Titanic, the story of the real-life luxury ocean liner that struck an iceberg and sank on its maiden voyage in 1912, resulting in the deaths of more than 1,500 passengers and crew, opens in theaters.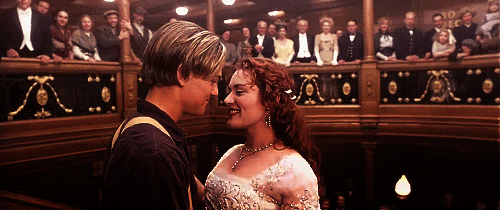 ---
---
1998 – President Bill Clinton is impeached by the United States House of Representatives, becoming the second President of the United States to be impeached.