ON THIS DAY
---
1861 – Medal of Honor: Public Resolution 82, containing a provision for a Navy Medal of Valor, is signed into law by President Abraham Lincoln.
---
---
1913 – Arthur Wynne's "word-cross", the first crossword puzzle, is published in the New York World.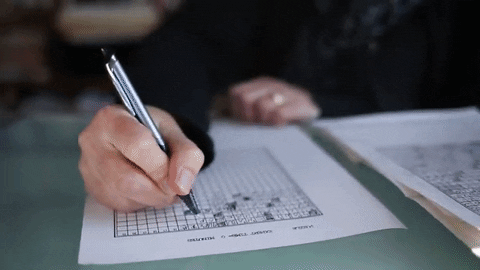 ---
---
1918 – Hobey Baker killed in plane crash: On this day in 1918, the 26-year-old collegiate and amateur ice hockey star Hobey Baker is killed in a plane crash in Toul, France, just after the end of World War I.
---
---
1937 – Snow White and the Seven Dwarfs, the world's first full-length animated feature, premieres at the Carthay Circle Theatre.
---
---
1968 – Apollo program: Apollo 8 is launched from the Kennedy Space Center, placing its crew on a lunar trajectory for the first visit to another celestial body by humans.
---
---
1970 – Nixon meets Elvis Presley: On this day in 1970, rock star Elvis Presley is greeted at the White House by President Richard M. Nixon.
---
---
2001 – Russell Crowe stars in A Beautiful Mind: On this day in 2001, A Beautiful Mind, starring the actor Russell Crowe as John Forbes Nash, a Nobel Prize-winning economist and mathematician who develops schizophrenia, opens in limited release in the U.S.