Answer: 58%
---
In what is an alarming statistic, 20 Americans die every day waiting for an organ. This statistic is despite the fact that 58% of adults in the United States have registered as donors according to the New York Times. While finding a match may seem somewhat simple, it's anything but that. Whether you get an organ or not depends on multiple factors including blood type, ability to afford the drugs that accompany the transplant, and of course, the organ in need.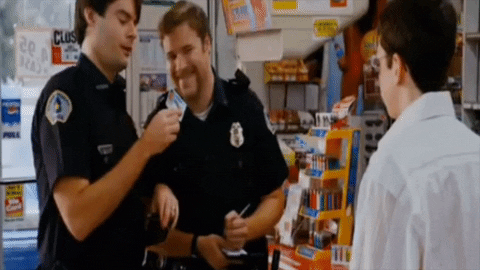 The whole process is becoming trickier as well due to the fact we've gotten better at helping people live longer. Cars are safer than they used to be and as a whole, humans are living longer lives, making the equation a simple matter of economics: there's simply less supply to meet the vital demand.
---
---
With that said, there is hope. Although the process is proving complicated and slow, animals could one day help. The every day, farm-dwelling, mud-loving pig is showing signs of potentially being able to produce organs that work for humans. For the time being, however, it's important for all of us to register. According to government statistics, every 10 minutes another person is added to the waitlist. Only 3 in every 1,000 people die in a way that allows for an organ donation, and while 95% of U.S. adults support organ donation, as we mentioned above only 58% are actually signed up. Furthermore, just one donor can save up to eight lives. When the time comes to renew your license, keep these statistics in mind. It might just save someone (or multiple persons) lives.