Answer: New York City
---
In a recent survey by real estate brokerage Savills, New York City was ranked the No. 1 tech city in the world beating out San Francisco. The Big Apple also beat out London which landed at number three. Manhattan and the surrounding boroughs edged ahead thanks to the amount of venture capital, employee talent – both homegrown and people attracted to the city – and the opportunities that exist for them.
---
---
Bloomberg points out that "Amazon in November unveiled plans to build an office hub in the Long Island City neighborhood of Queens to accommodate 25,000 new employees. In its announcement, the internet retailer pointed to its desire for big populations of skilled workers to hire from. Google and Apple Inc. are also expanding in the city." Paul Tostevin, author of the report said, "scale is something New York can offer when you're employing so many people, so there's a real advantage there for large tech companies."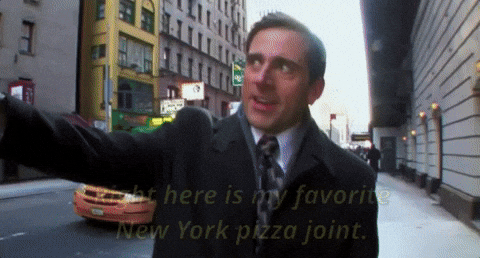 ---
---
This was the first time New York took first place. Austin, Texas, and San Francisco took the No. 1 and 2 spots, respectively, in both the 2015 and 2017 studies. The data showed that a number of Chinese cities — like Shenzhen and Hangzhou — are rising fast. London and Amsterdam were the top European cities at third and fourth, while Bengaluru is the only Indian city at 29th.